Customs expertise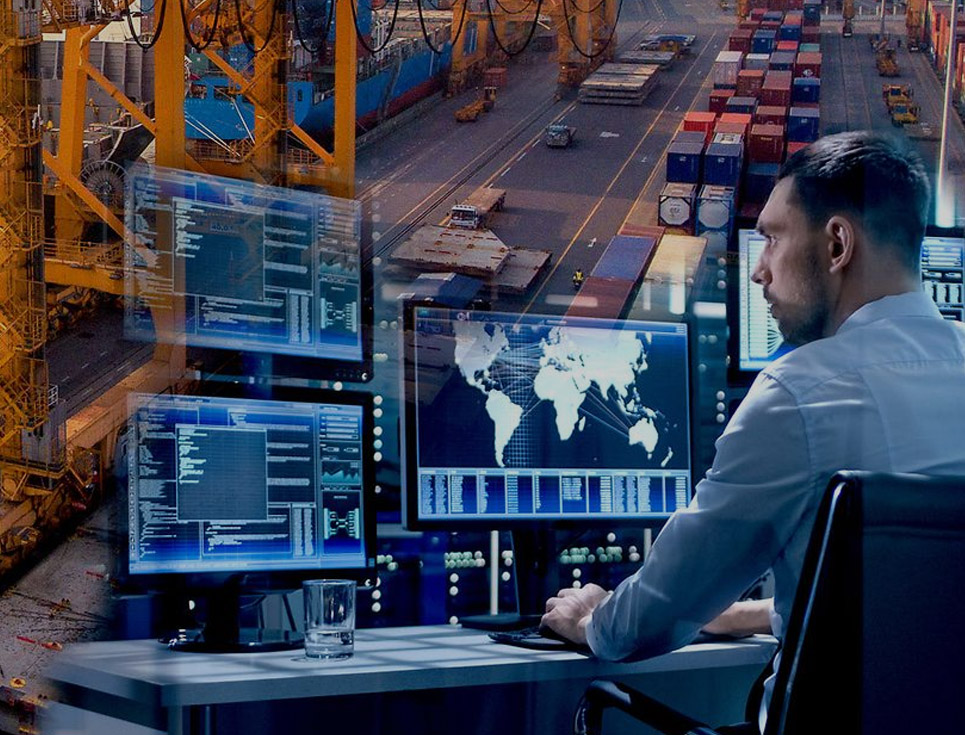 As a State Safety and Security partner, we facilitate import / export procedures by making simplified customs declarations. We make you benefit from the best delays and a secure web platform.
Our status as a freight forwarder allows us to organize all the services of the transport chain: customs formalities, establishment of LTA and delivery to companies, …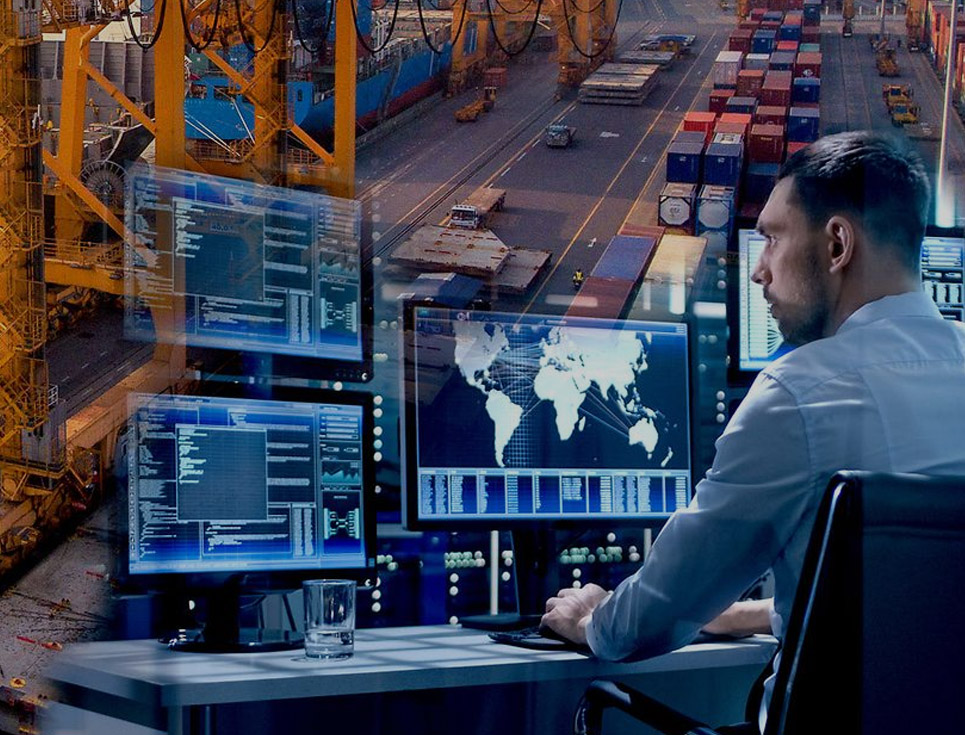 Centralized customs clearance
Dissociation of physical flows and document flows
Centralization of customs declarations
Support for Herport locations at provincial airports for representation in the event of a physical visit
Excellent relationship with customs
Expertise of AERO specificities: AI2, DP, EASA / FAA, temporary admission for repairs, aircraft customs clearance
Bonded area
By 2022, centralized Community customs clearance will apply and will allow us to integrate our European subsidiaries.
Customs E-platform / Customs Secretariat
Upload documents / shipment details
Online cooperation with your service provider and LTC
Customs Online Secretariat
Operations dashboard
Real-time customs reporting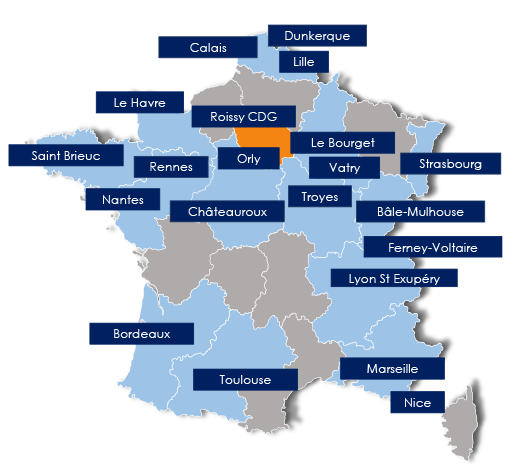 Direct representation for all customs procedures Road, air, maritime operations