Quality / Safety Certifications
Since its creation, LOGAERO has been concerned with transportation and service that listens to the needs of customers. The ethics of our Company, focused on the quality of services and compliance with your requirements, allows us to guarantee you very high quality services.
Quality of services
Meeting your requirements
The guarantee of very high quality services.
To be certified is to commit to applying the Quality system on a daily basis. This is a major concern of LOGAERO which wants these services to have procedures ensuring regularity, transparency and equality in the processing of files.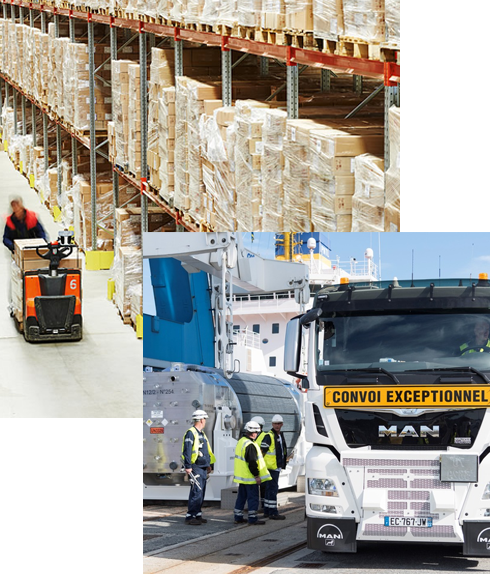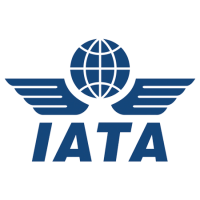 ACCREDITES AGENT
CASS membership
Compliance with regulatory procedures (packaging, labeling of packages).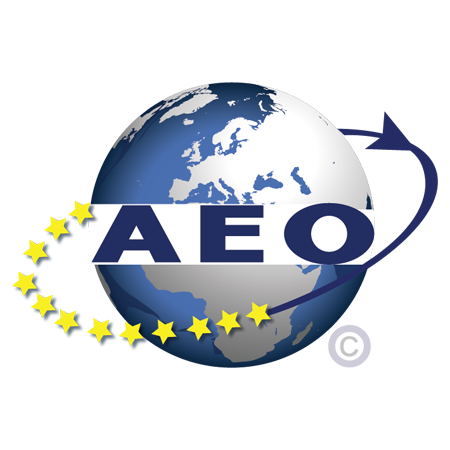 AUTHORIZED ECONOMIC OPERATOR
Simplification of customs operations reduction of controls, priority treatment -
Safety and security provisions.
INDIRECT DUTIES & CUSTOMS
Customs clearance procedures (DCN).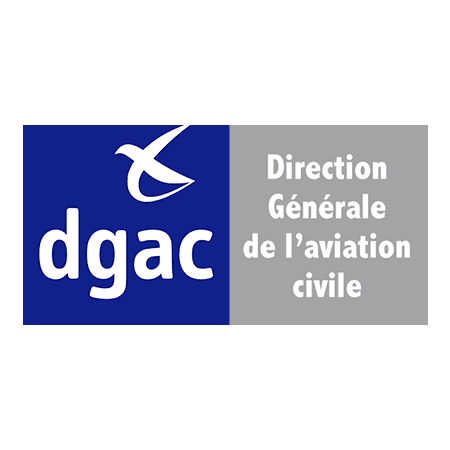 DIRECTORATE GENERAL
OF CIVIL AVIATION
Freight Security (Agent Empowerment) -
Access to reserved areas
airports & company stores -
Bonded warehouse.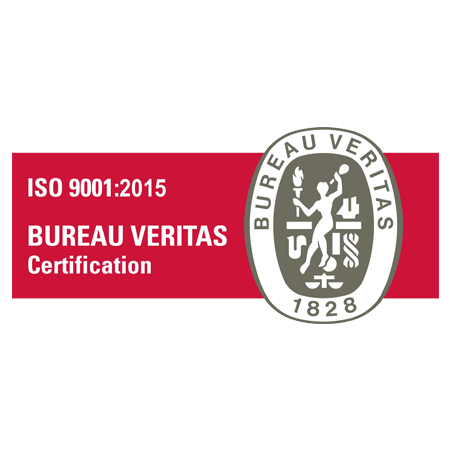 ISO 9001:2015
Personalized quality system -
  Continuous improvement and customer satisfaction.