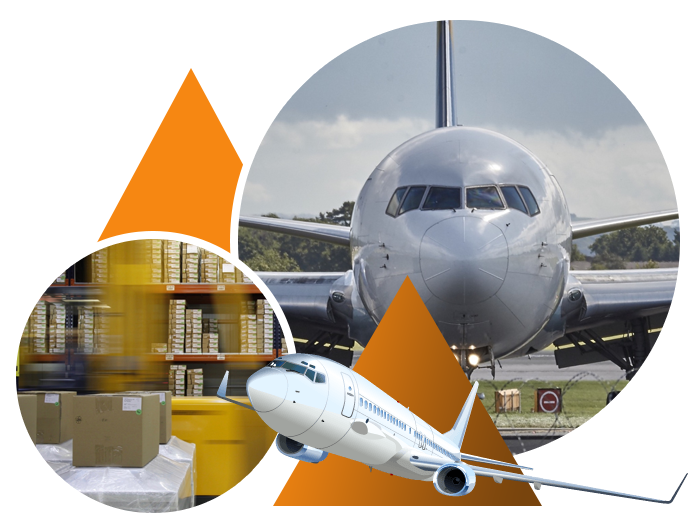 Transport solutions built specifically around your expectations
Offer logistics and transport services dedicated to the aeronautical industry, as well as support on customs formalities
Offer 24/7 assistance while ensuring impeccable service
Establish a partnership with our customers regarding their specific needs and strategic objectives
Optimized and tailor-made solutions
Global presence, coupled with local expertise
Compliance with regulations
Technologies and System IT
Aviation Specialization (Commercial, Executive, Military, Helicopter)
Knowledge of the different trades and their challenges (Airline, Airplane, MRO / OEM, FBO, Catering)
Parts handling
Regulation
Specialized to simplify your life
The human size of the company makes it possible to maintain solid relationships of partnership and trust with all of its Customers. Depending on the type of goods to be processed, a dedicated, operational and highly responsive structure is set up: the characteristics of our customers' markets are thus better taken into account. Each client has a privileged contact , responsible for monitoring their operations, under the supervision of their supervisors.
Dedicated, available and empowered contacts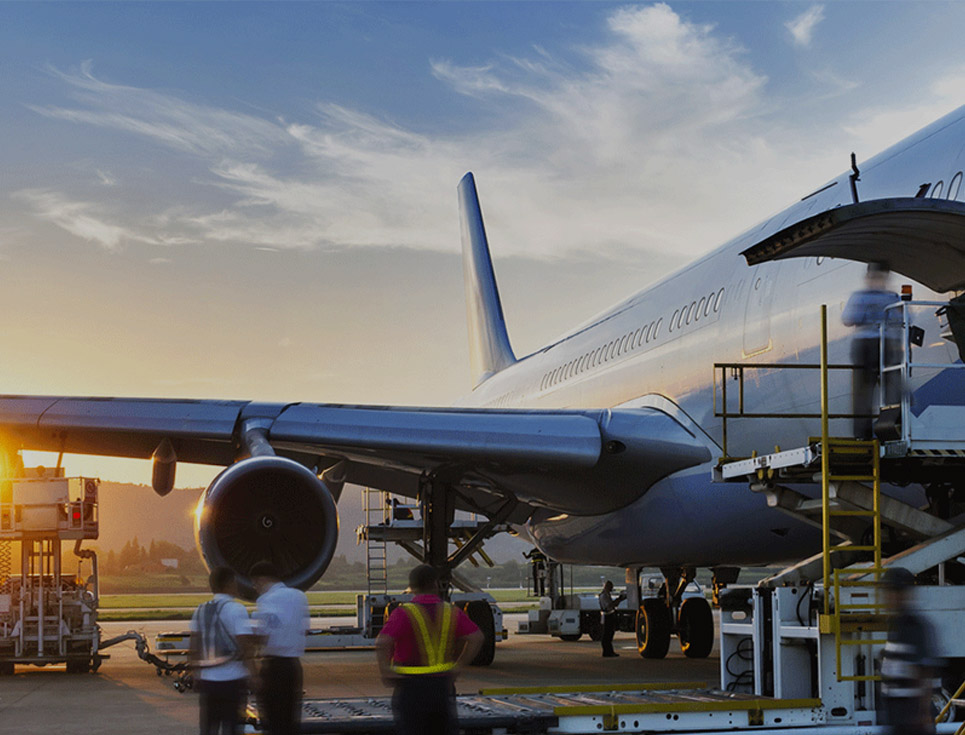 A specialized service
The supply of chemicals for civil and military aeronautics is also our business. This specialization allows us to be a cutting-edge and reactive logistics partner, with no geographic limit.
Yes to all quantities
We make no difference between orders and look for your products regardless of the quantity. All our efforts converge towards the satisfaction of our Customers.
Your single point of contact
Logistics is at the heart of our know-how. We process all orders, whether they require one or more suppliers, so that the end user has all of his products at the same time, quite simply.